Modern Luxe
Modern | Sexy | Chic

KTSM News 9 | Studio 9
So thankful for the opportunity to share some behind the scenes of House of Maganda and why I love what I do. Raul Martinez & Gustavo Caraveo, from KTSM News 9, did an amazing job capturing the beauty and elegance of my designs, while Victoria, Naomi & Danielle, from Bazaar Model Management, brought my gowns to life! #elpasostrong #elpasoproud
Click to learn more about our local artists!
Belle The Magazine
So excited to share my new collection of Mommy & Me gowns! The team who made it happen are amazing! Everything from the awesome location at Railyard Studio, the beautiful Kendra Scott accessories, the amazing models from Bazaar Model Management, and how Elyse Simons Beauty and Tina Dwyer Photography were able to enhance & capture the magic!!! So Thankful!!! To top it off, my friend Alexandra Baca, Editor in Chief at Belle The Magazine, published our work! So much awesome talent to create beauty and spread the love!
Borderland Noche
So thankful to have had the opportunity to work with such an amazingly talented group of creatives for this Borderland Noche shoot. Everything from the beautiful color pallet, flower arrangements, styling, hair and make-up, photography, positive vibes, amazing people & location! I love the modern bride and the endless possibilities to create for her gown! I hope brides will be inspired to create and think outside the box.
Click here to learn more about these amazing talented artisits!
House of Maganda
House of Maganda was created out of love and passion to help brides create the wedding gown of their dreams. There are many beautiful gowns to choose from, but you may be having trouble finding The One. Don't worry! You have a wonderful opportunity to meet with our designer, Stephanie Brown, and create your gown from sketch to reality. We know the smallest detail could hold the most meaning, so we will work together until it's everything you've always dreamed.
Always envisioned a gown with a touch of color? A gown with pockets? Or have a speciality lace in mind for a custom made veil to compliment your beautiful gown? Our goal is to make these visions a reality and create an experience to remember!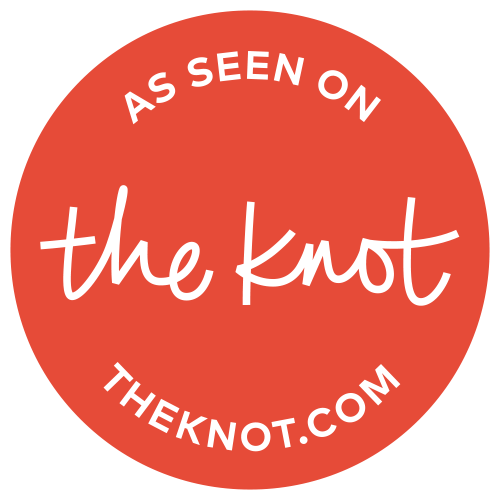 "Besides marrying the love of my life, working with House of Maganda on my wedding dress was the best decision I ever made!"
Ann
"Stephanie is the best and cutest stylist ever! She took time on my dress and created the vision I wanted, exactly!"
Sunny